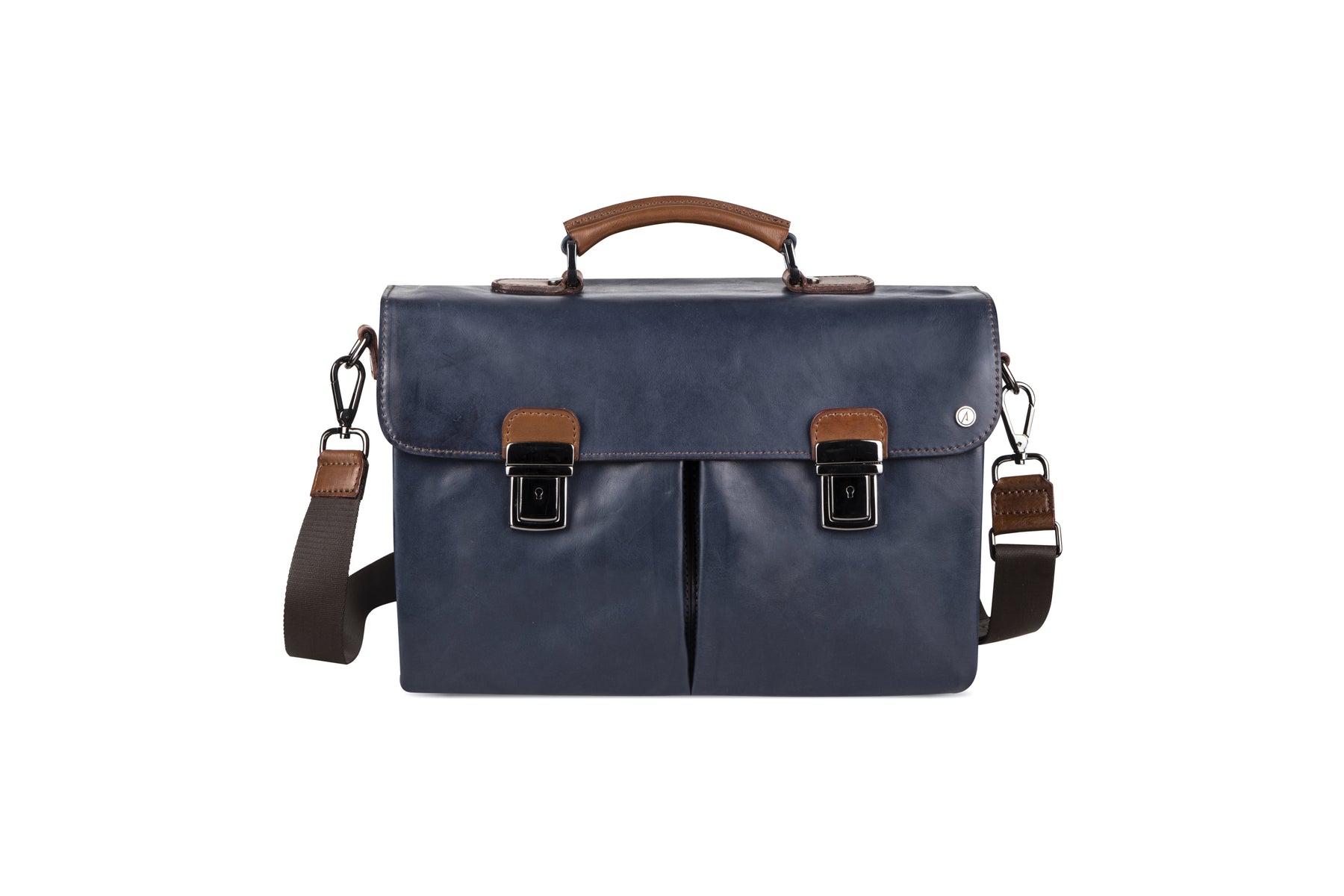 Salvatore Sorrentino 163
The Salvatore Sorrentino 163 professional bag, in genuine vegetable tanned leather in Italy, represents everything the businessman wants.
It is a bag that connects to tradition, but adds a cosmopolitan chic style. The neoprene lining ensures light weight and maximum impact protection. The numerous pockets make this bag very capacious for a perfect internal organizer.