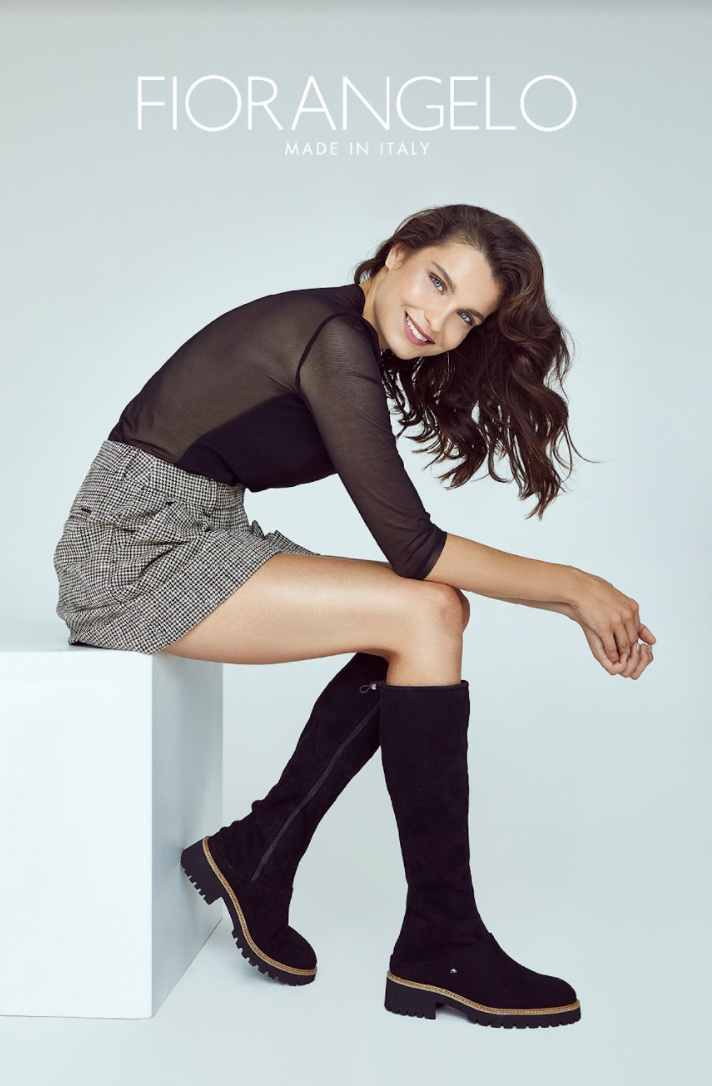 fiorangelo
Women / Clothing
ABOUT
Fiorangelo takes the very best of our handcrafted heritage and applies a modern sensibility. The results are seen in our original designs where tradition is renewed and becomes contemporary. Our collections are designed for both women and men who want more than just shoes – who are seeking the best Italian handmade footwear, bags and belts that stand as timeless art.
Founded in 1976, the evolution of the Fiorangelo footwear brand has been a story of challenges, successes and endless endeavors. We began in a "privileged location", in the heart of the footwear district in Italy's regarded Marche region – known as "Shoes Valley" – where the craft of handmade shoe making is taught from an early age. The appreciation for the scent of the leather and our unique way of molding the raw material into small works of art have been handed down through generations. Over the years we have introduced innovative, cutting-edge production techniques

INSPIRATION
The Fiorangelo brand identifies itself with our heartfelt mantra: "the beauty of a flower, the lightness of an angel." Our visual interpretation of this can be seen in our logo – a stylized profile of an angelic woman, her hair resembling the petals of a rose. The representation of beauty and light, inspired by flowers and angels, inspires each and every handmade shoe we create.

ETHOS
We pride ourselves on surpassing our customers' expectations in design while offering them unparalleled comfort and quality. We believe our work is the best way to prove that "Made in Italy" is the gold standard for reputation worldwide. Guided by an ever-present passion in producing Italian handmade shoes. The Fiorangelo brand is renowned worldwide for being the epitome of style, fashion and high quality.