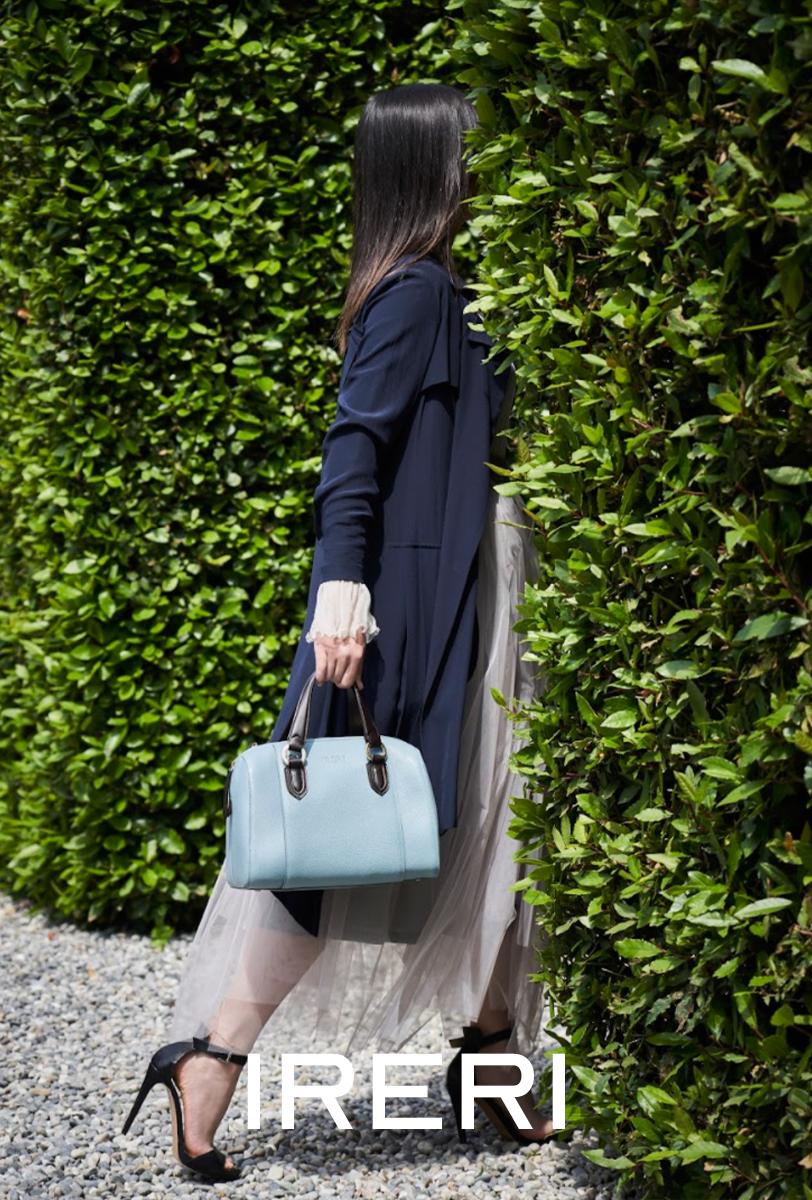 IRERI
Women / Men / Accessories
ABOUT IRERI
IRERI wishes to promote the Made in Italy heritage through 'timeless', increasingly carbon-neutral fashion, accessories and beauty products of unparalleled quality, from material selection to meticulous attention to detail.

INSPIRATION
IRERI is a mother's dream carried on by her daughters – and a microcosm of 'Made in Italy' excellence. The collections, often inspired by the city of Firenze, are designed for women and men seeking low-key luxury pieces that will last them a life-time.

OUR ETHOS
Our idea of luxury goes beyond design and quality, embracing a solid system of values: listening, transparency and altruism. Through our creative and human mediation, we bring the work of small & medium artisan workshops to a worldwide audience, hoping to ultimately deliver and nurture a joyful experience. We believe that by strengthening our local economic fabric, we can ultimately contribute to a healthier global economy.